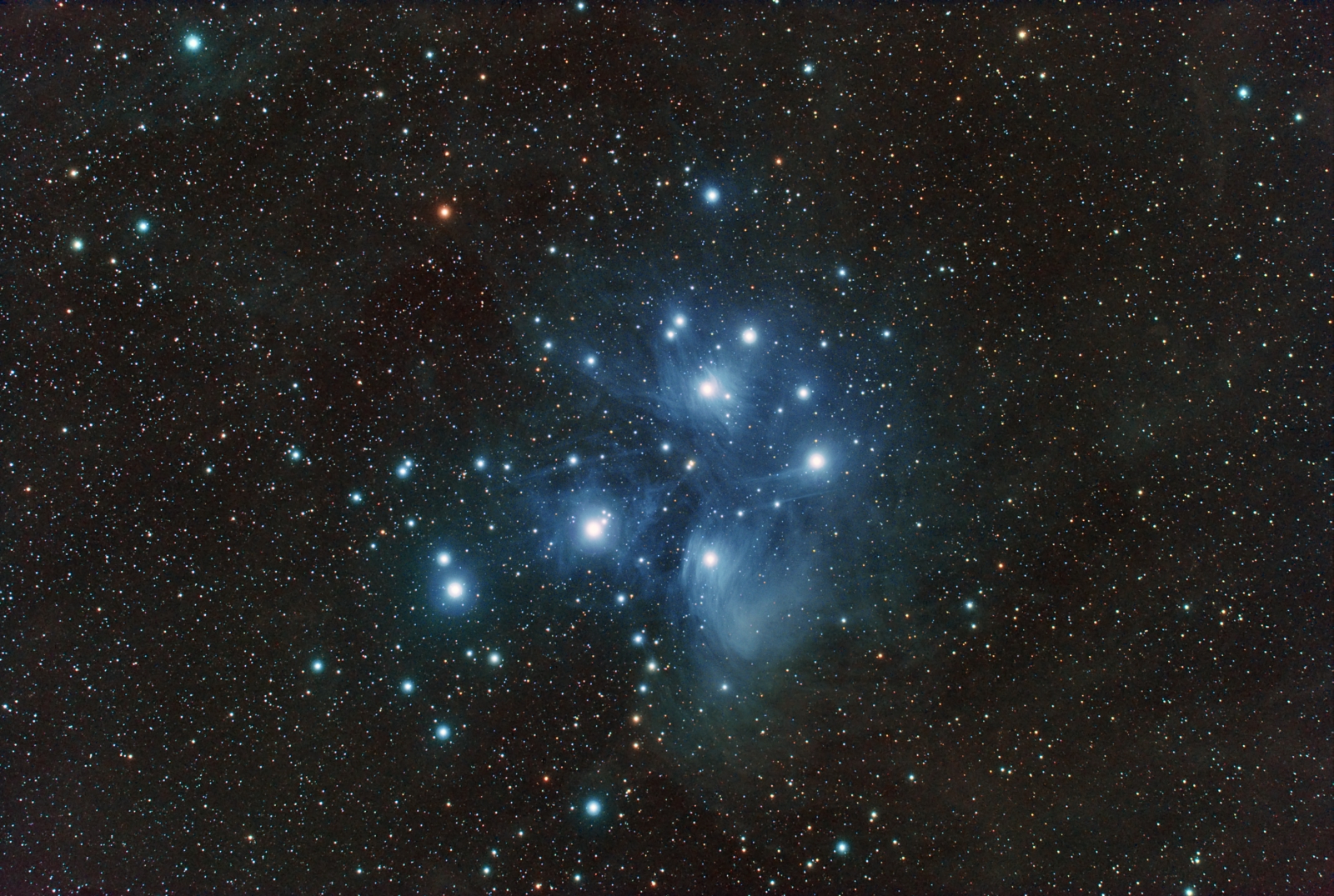 Members, tomorrow(4/19) we will be having a very important meeting to discuss new events and happenings in the Cal Poly Pomona SPS club! Tomorrow, there will be NO DEPARTMENT SEMINAR.  The club meeting however, will begin at noon in room 8-209. In the meeting we will be discussing the upcoming officer elections and the potential candidates for next year. The rules to run for position will be reviewed again so that campaigning and elections will be as smooth as possible. Next, we will be reminding students of all of the fundraisers we have available, this includes but is not limited to: Club shirts(old and new), club vinyl stickers and club projects. Finally we will be discussing the many trips that we will be taking this quarter to the desert for star gazing, Fresno for the SPS Zone 18 meeting and our annual Spring trip to the Griffith Observatory.
New plans have been made for our annual star gazing trip. This year, our very own Clint Hawkins has volunteered to have us at his place and allow us to star gaze in the desert. We will be meeting Saturday at 5PM in B-Lot. We and will be staying overnight for a full night of star gazing and some members will be driving back that night. If you intend to stay, be sure to bring pillows and blankets. Bring telescopes, binoculars or lasers, whatever helps with star gazing. Please remember to RSVP on the sign-up sheet on the club fridge or on our Facebook Page.
Finally, we have updated this site extensively to add pictures of our recent trip to Joshua Tree and our broomball match against KME. New eBooks have been added to our Books Page. I have added an eBook easter egg somewhere on this website if you'd like to look for it! The Events page has been updated to show the most up-to-date information on department seminars and club events. Finally, I will be restyling this website very soon to make it much more user friendly, clean and efficient. Stay tuned!